I'm Eva, the creative force behind Linnea.

Boutique Linnea

is upscale Euro style kids' clothing,

Linnea Design

is clothing for women designed to be sexy, stylish and comfortable,

Linnea After Dark

is lingerie and sleepwear,

Linnea Grrrlz

is for tween fashionistas and the newest addition

Linnea Bare

is artisan soap and skincare. On Etsy, it all operates under BoutiqueLinnea where you can expect to see a variety of items from all my collections. I have a background in design and marketing, and have always been creative and had a need to express myself through art in various forms.

My passion is to dress women in clothes that make them feel not only good but great about themselves. Everyone deserves to feel sexy and stylish, and it should be really simple to treat yourself. Of course kids should be able to dress in custom made clothing meant for play while still looking good too! I truly believe in treating yourself and your family to what "luxuries" you can, and think handmade, custom items are wonderful for that.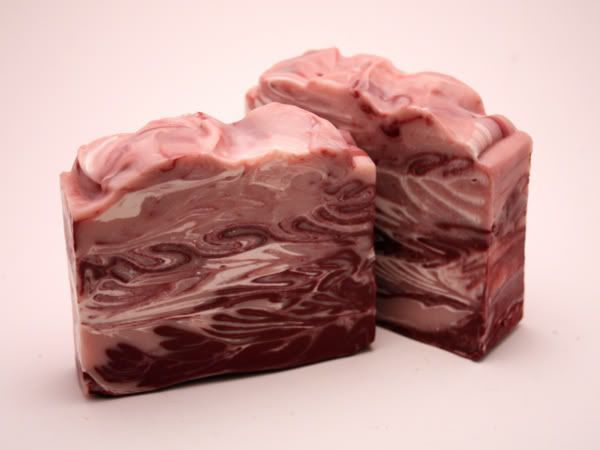 As long as I can remember, I have been slightly obsessed with scent and body care luxuries so when I first encountered artisan soap it was a natural step for me to get interested in the process and learn how to do it myself. I did lots of research and before long I was completely hooked. Soap making is a wonderful craft and very calming to me. I truly enjoy coming up with various recipes and planning the feel, look and of course scent of each soap I make. My focus as a soaper is on smell, feel and aesthetics, in that order. My goal is to make each bar a decadent treat. To me, it's similar to clothing design, the same energy and creativity goes into it and by tweaking little details you end up with totally different results. The idea behind it is the same as well, it's a way to spoil yourself just a little. Whether it's a custom made garment or a luxurious hand made soap, it brings you joy every day you use it.



Being a WAHM can be difficult. It's hard for me to balance it with being a Mom and a wife and woman as well. I have great care for my customers, but truthfully my family does and always will come first. That means that I try to get some work done every day, but some days are better than others. I feel fulfilled and blessed when I'm able to do it all, but most of the time it isn't as balanced and harmonious as I would like it to be and it's a struggle to perfect that balance without having anything suffer. I'm a firm believer in needing time for oneself to re-center, and I do make sure I take that time for myself... in the end, it's the absolute best thing for everyone. My downtime is often spent with books, and I get lots of inspiration from the beauty of literature, dance and other art around me.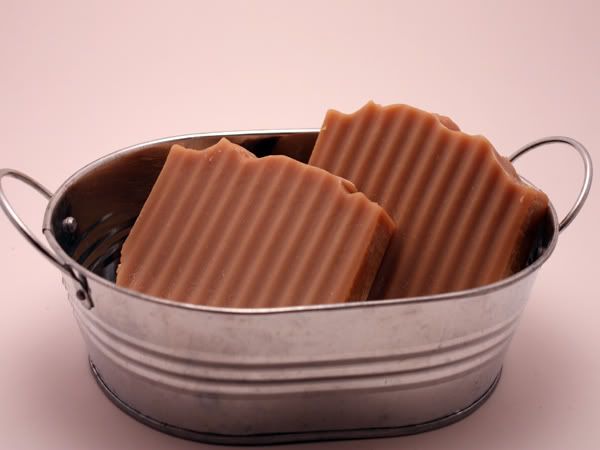 Giveaway Information: For this feature, I have chosen to do a surprise soap sampler giveaway to celebrate the opening of Linnea Bare. I will select a few full sized bars for the winner, in various scents and formulas.
* Tweet, blog, or post on Facebook about the giveaway and leave us a link
Make sure we have a way to reach you if you are the winner. Winner will be chosen using random.org on Monday, November 22nd!
A winner has been chosen via random.org... congrats comment #14 (kkfoster35) on winning the BoutiqueLinnea giveaway!